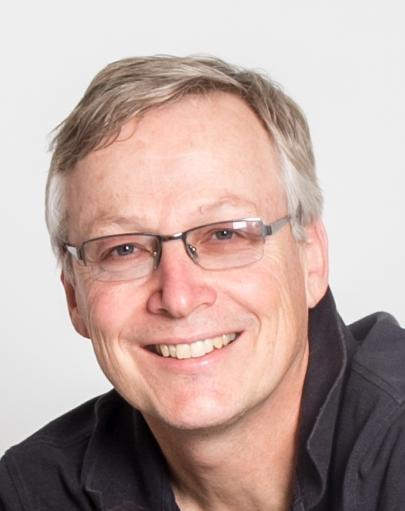 Martin Young is a practising Ear, Nose and Throat surgeon, with an interest in addressing challenges faced by the medical profession and industry as a whole. A University of Cape Town graduate with a diverse experience of medical practice in Southern Africa and overseas, his successes include establishment of a successful public-private partnership aimed at meeting the needs of those without adequate ENT care in his community.
His scope of practice includes general ear, nose and throat disorders in all age groups, and he has a particular interest in surgery of the middle ear and nose, especially the new and minimally invasive method of treating 'surfers ear'.

Dr Young
initiated and founded
ConsentCare
, an innovative web-based system for taking fully informed consent for surgical procedures, and is still active in the formulation of online medical tools to enhance doctors' working lives and patient experiences.